NO GIMMICKS

, JUST WHAT YOU NEED.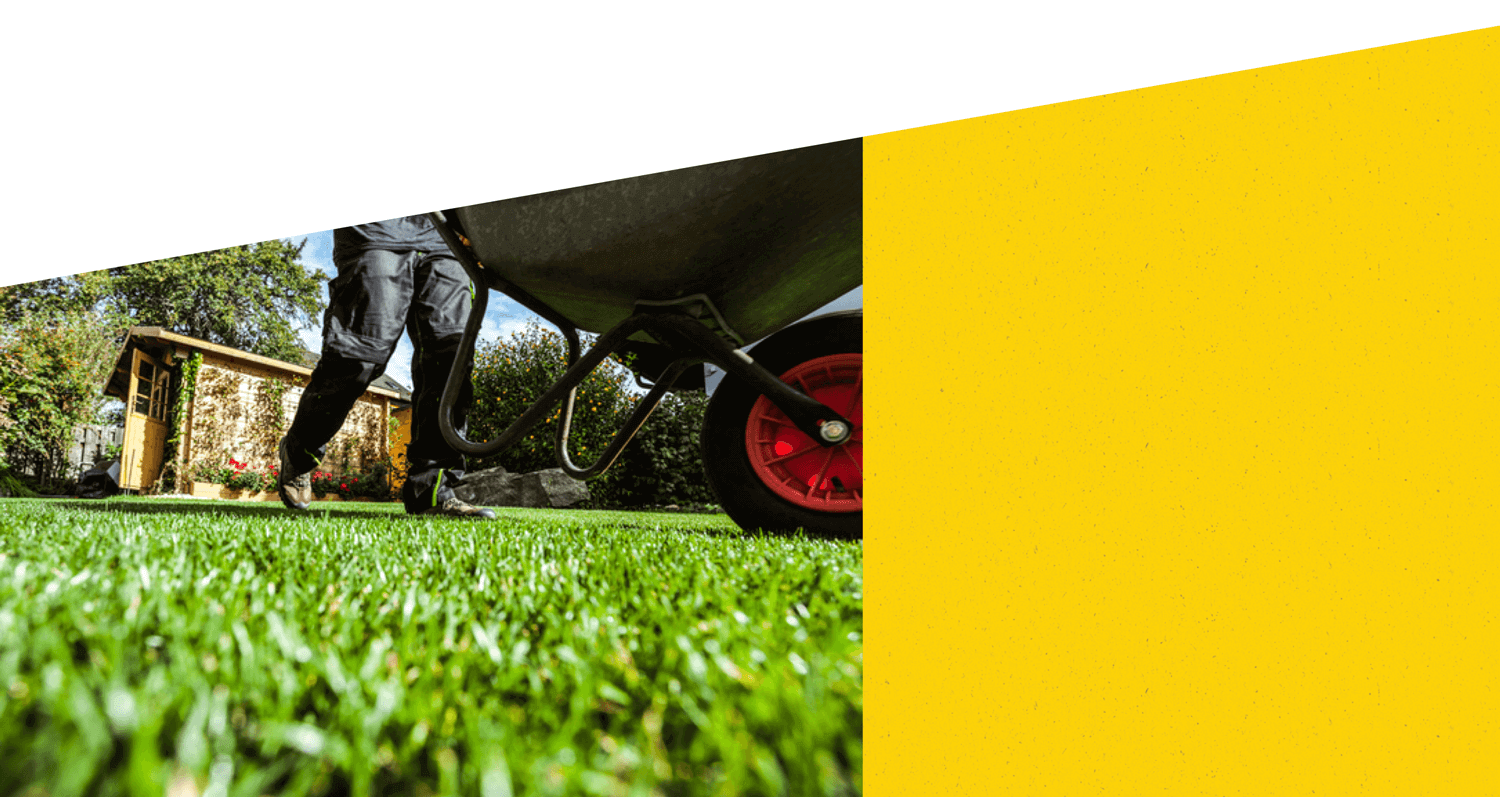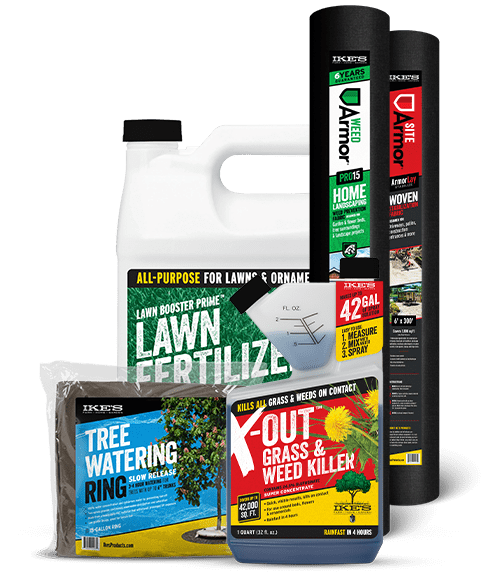 Whether you've got an acre or a hundred, we've got your back
You deserve uncompromising landscaping products that deliver exactly what you need—at a cost that doesn't break the bank. Honest solutions that give you the freedom to grow your self-driven ambition into something greater.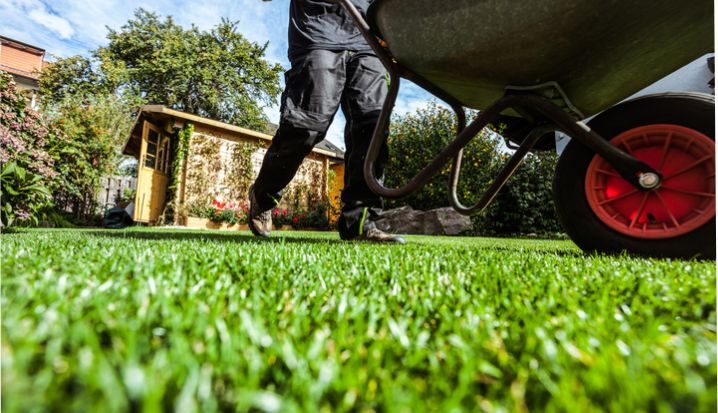 High-quality performance at a cost that doesn't break the bank.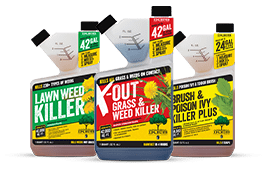 Concentrated Weed Control Solutions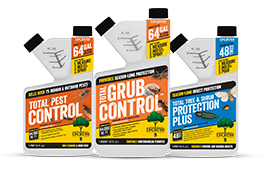 Concentrated Insect Control Solutions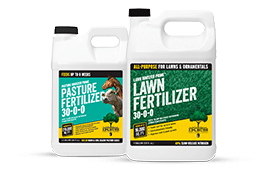 Concentrated Liquid Fertilizers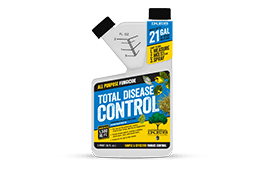 Concentrated Fungus Control Solutions
Not sure what product is right for you?
Growing up on the family farm in North Carolina, Ike Lewis's love of working the soil turned into a life-long career in the agricultural industry. Simply put, he knew how to garden, and how to do it well. That's why he believed consumers should be particular about the products they choose for outdoor projects and demand honest solutions that deliver high-quality performance and value.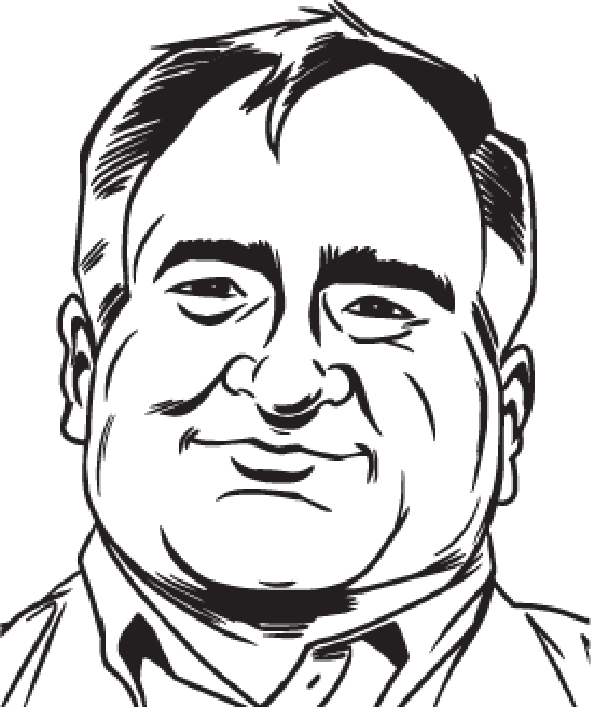 Let Your Hard Work Thrive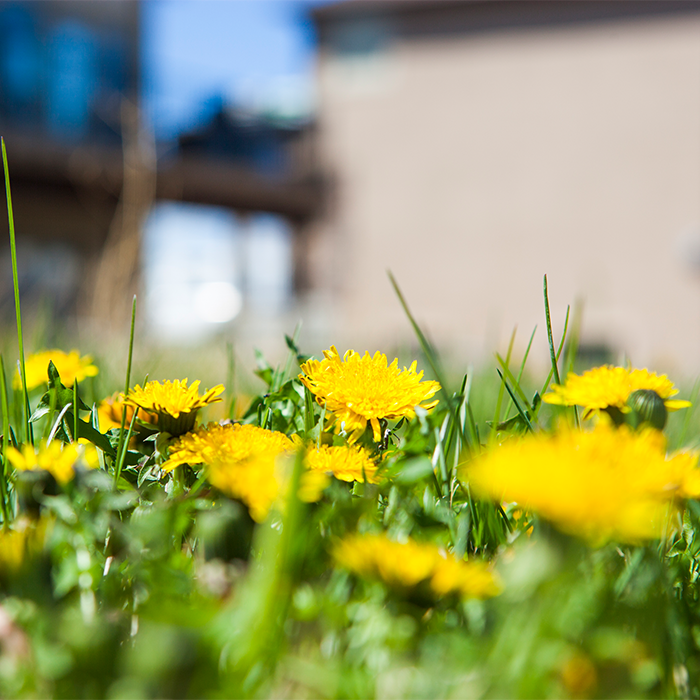 WITH X-OUT, AN ALL-ENCOMPASSING WEED AND GRASS KILLER
READ ARTICLE